Our DrillCover products have been built to work with hardware drills from Stanley Black & Decker's Dewalt brand since 2014, and we're proud of our partnership with a company committed to creating a more sustainable world.
Stanley Black & Decker recently announced a new partnership to advance sustainability in the power tools industry with sustainability-led power tools built with recycled materials, reducing the use of fossil-based resources and lowering greenhouse gas emissions. As a mission-driven company ourselves, Arbutus Medical is proud to have a partner like them working to shift their industry for the better.
SBD (Stanley Black & Decker) has set an ambitious goal to enhance the lives of 500 million people, which works well alongside our mission to enable safe surgery for all. To date, Arbutus Medical has shipped products capable of safely treating over 53,000 human patients and 38,000 animal patients. across 36+ countries worldwide.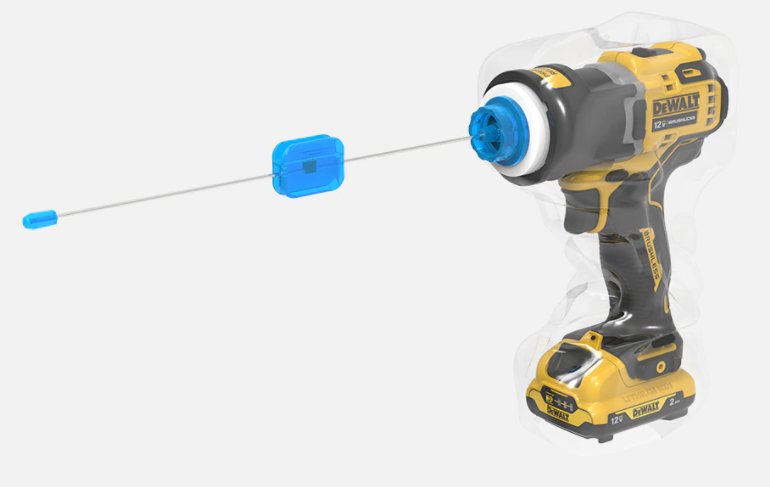 Stanley has featured Arbutus Medical on their website as one of their partners working to achieve their goal of improving lives. We are honored to be working with SBD's leadership, including CEO Jim Loree and Product Sustainability Director Daniel Fitzgerald. We will continue to support their efforts to help create a more sustainable world.